I'm a Leeds wedding photographer offering natural and creative photography in Leeds, West Yorkshire. For more than 15 years I have travelled the world with my camera capturing moments of life and love at weddings. I specialise in documentary style photography, capturing the day as it happens and creating images that will be cherished for generations to come.
I work closely with each couple to ensure that their wedding photography captures the spirit of their day. Every couple is different, so I work to ensure that no two weddings are alike. I find out about you and your partner's hopes and dreams, I discuss your timeline for the day, your families and friends – all of these things help me create the best possible photographs for you to treasure for a lifetime.
Leeds is at the heart of Yorkshire, and is surrounded by beautiful countryside with rolling hills and lush valleys. Leeds is also home to some stunning buildings that make it an ideal city for wedding photography. There is also a huge choice of venues in Leeds that cater for couples wanting something different – from stately homes to barns and castles – there really is something for everyone!
The Leeds wedding photography market is a very diverse one, but there are still many professional Leeds photographers that offer little to no creativity and instead rely on gimmicks like shooting from a drone or getting an audience involved. As a result, you can't be sure what you're going to get when you hire someone based on their social media presence only. That's why a trusted wedding photographer in Leeds is the best way to go, because their work speaks for itself.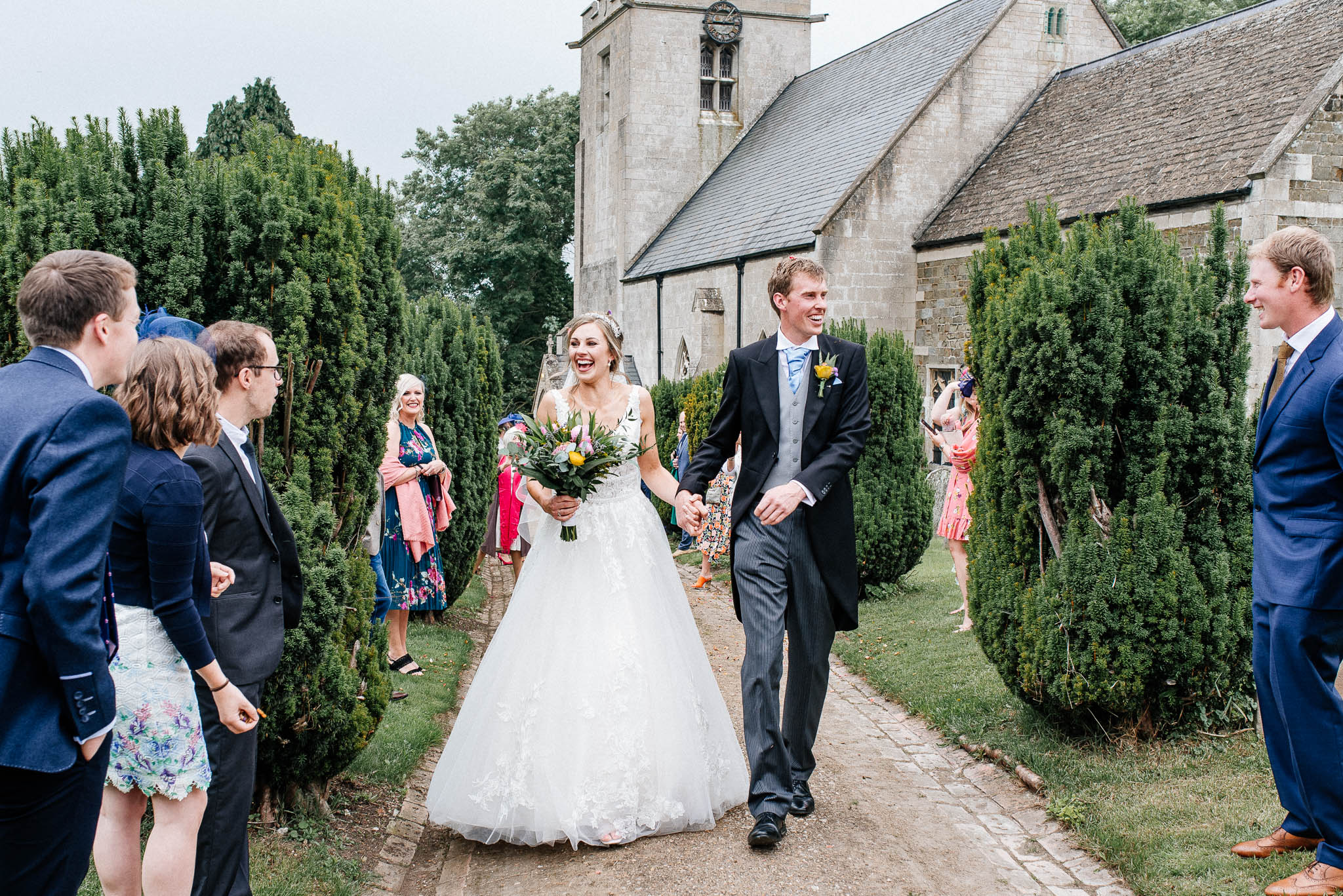 Natural and candid wedding photography in Leeds
Leeds wedding photos should be natural and candid. There's nothing wrong with posing for photos, but that should be a choice made by the bride and groom, not forced on them by the photographer. A good photographer will understand this, which is why they'll allow the couple to make all the decisions about how they want their photos to look.
Sticking with natural lighting and settings can give your photos a bright and vibrant feel. Staging artificial lighting situations can take away from the authenticity of your photos and have them looking fake or like something you'd see in an old Hollywood film, not in real life. Real life is what we strive for when photographing weddings.
Your wedding day is the best day of your life, so you want to make sure every aspect of it is absolutely perfect. You've picked out the most beautiful dress and the perfect venue, and now you just have one more thing to consider: what kind of pictures will you get? The last thing you want to worry about on your big day is whether or not your photographer will capture all the special moments that are bound to happen.
Luckily, we're dedicated to providing high-quality wedding photography in Leeds. We believe in capturing natural and candid moments in addition to romantic, posed shots—there's nothing like posing for a picture to make us feel awkward! We think it's better for you if we don't stage any photos at all—instead, our photographers will blend into your event and capture the action as it unfolds. Whether you're getting ready with your bridesmaids or dancing with your friends at the reception, we'll be there snapping away.
My style
A documentary wedding photographer is a style of photographer who captures candid, natural, and un-posed moments of a wedding day as they happen, rather than posing the subjects for traditional, formal photographs. Documentary wedding photography is often described as photojournalistic, as the photographer aims to tell the story of the day through their images, rather than just capturing a series of posed portraits. This style of photography is becoming increasingly popular among couples who want a more authentic and personal record of their wedding day.
Bookings
I'm available for weddings in an around Leeds. If you like my work and would like to book me as your wedding photographer then please get in touch.